Plant based diets are very good for you. Adopting this lifestyle will help your waistline, reduce the risk of chronic diseases and make you a happier person.
Seriously, Leafy Greens, Sweet Potato, Nuts, Seeds, Pineapples are just some of the foods that will improve your mental health and improve cognitive function. Junk food negatively affect your mood and mental health so steer clear party people.
Your brain and gut are linked.
Chia Seeds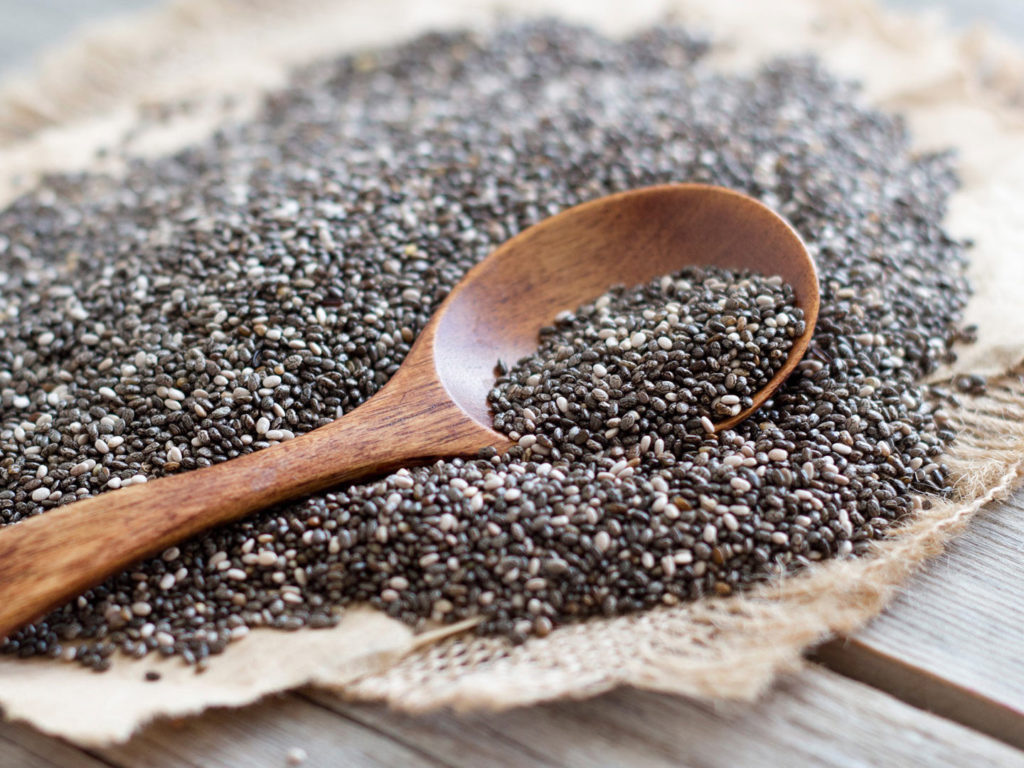 Chia seeds, for example, are rich in omega-3 fatty acid which is linked to helping you enhance memory as well as offer protection against cognitive defects.
Goji Berries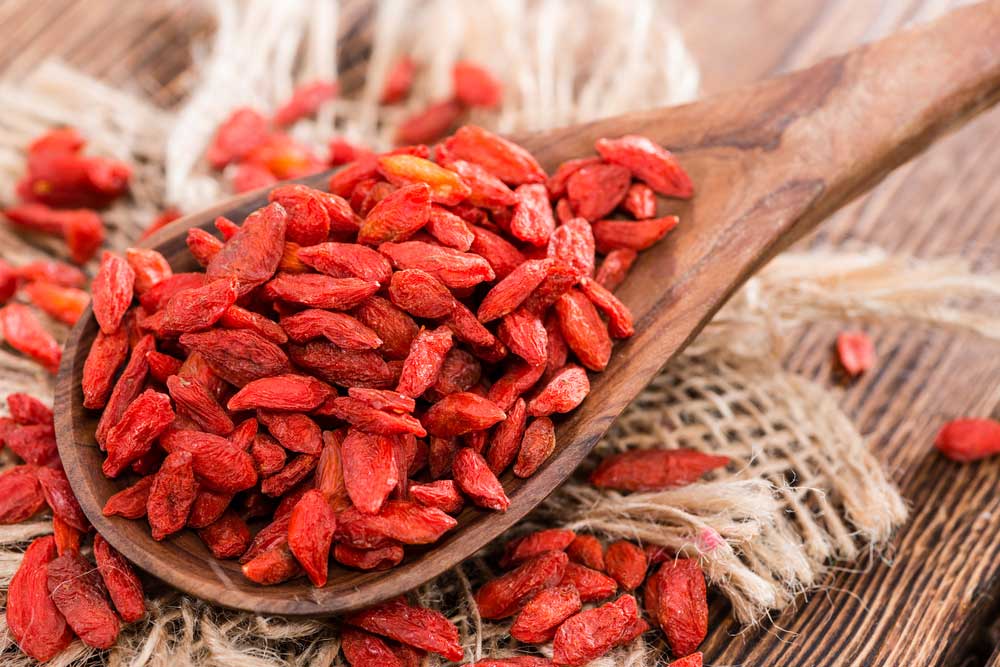 They look delicious right? 🤤🤤
Heres some more ideas:
Beans
Kidney
Split Peas
Red Lentils
Barley
Brown Rice
Oatmeal
Check out this site for more information: https://ordinaryvegan.net/vegangrocerylist/ it literally gives you everything you need to know for your next shopping trip!
Disease prevention
Heart Disease
There was a study with more than 200,000 people to see how a healthy plant based diet effected the heart. The findings were, those who followed a plant based diet had a significantly lower risk of heart disease.
Sugary Drinks, Fruit Juices and Refined grains were associated with a large increase of heart disease.
There was a study that found plant based diets reduce the risk of certain types of cancer.
Cognitive Decline
Diseases like Alzheimer's is reduced if you've got a diet that is rich in vegetables and fruits. A lot of these veg / fruits have really healthy properties about them.